About us
When salespeople are successful, the company is too.
But in today's B2B sales environment, it is increasingly difficult to give a sales team what they need to succeed. With more widely dispersed teams and the increasing popularity of remote working, salespeople are struggling to communicate and create a consistent sales experience for their customers and prospects.
Rather than simply improvising on an individual basis, teams need to be able to share key insights and unite behind established best practices in order to grow to the next level. And this is exactly why salesplaybook.pro exists – to help make that happen.
We help B2B businesses construct a proper sales infrastructure, ensuring a uniform and consistent approach across every aspect of B2B sales – from pitching and demoing to c-level engagement and CRM implementation.
Operating out of Valencia, Spain with founder Yuri van der Sluis at the helm, our team channels its decades of combined sales experience and expertise into helping clients all over the globe implement sensible sales best practices, proper sales processes, and stronger sales messaging. 
So that your B2B sales team can focus on their sales magic, because everything else is taken care of.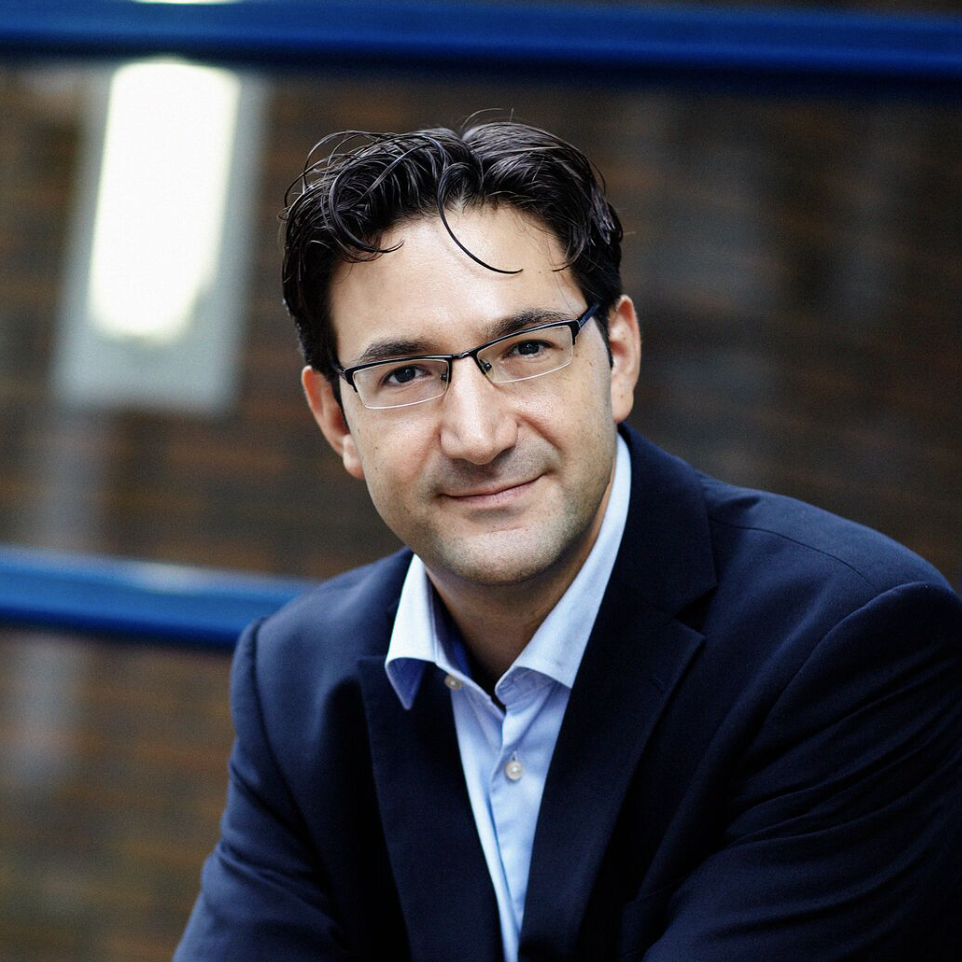 Yuri van der Sluis
Founder Salesplaybook.pro
Yuri van der Sluis has over 15 years of B2B Sales experience, working in Sales Leadership roles for companies such as Forrester Research and British Telecom.
For the past 13 years, he has trained over 13 thousand sales professionals and advised over 200 businesses how to organize and scale looking at, people, process,es and performance.
Yuri believes in customer value at the center of doing business. After helping many companies implementing best practices and developing playbooks to accelerate performance, he decided to help more companies around the globe to get access to templates, insights, and best practices.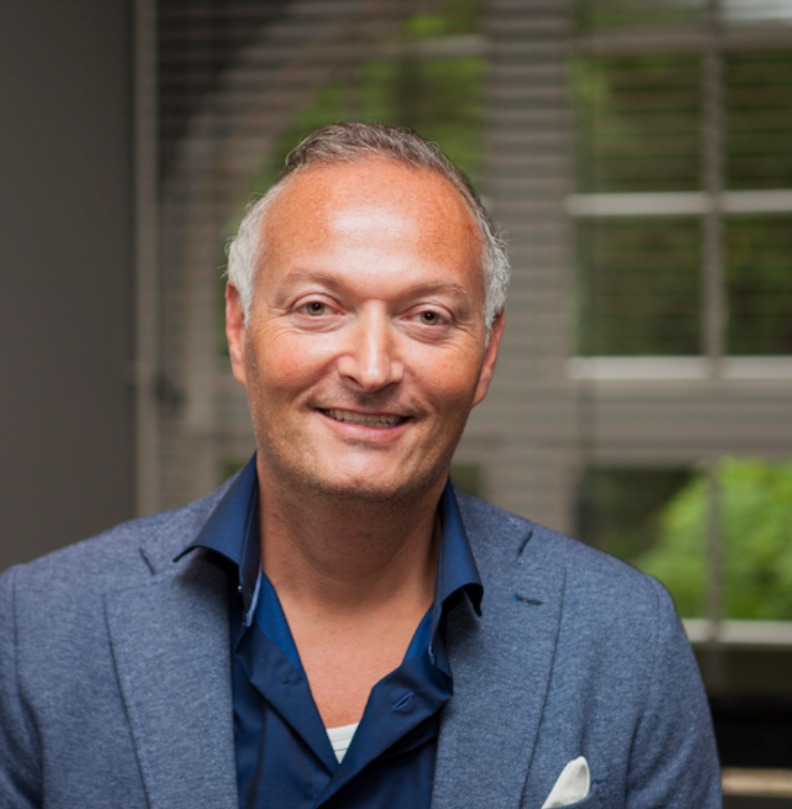 Nathan Kotek
Storytelling expert
Nathan Kotek is a strategic business storytelling expert helping executive teams align around their company story. He helps with complex branding, messaging, and positioning tasks driven by his passion for helping ambitious entrepreneurs and executive teams grow their business.
Nathan worked in sales in the analyst industry with Forrester Research and later Yankee Group, where he worked with Yuri van der Sluis, CEO and Founder of the Sales Playbook.
Nathan holds a degree in business management and organizational behavior. He was CMO and served on the advisory board of several (tech) start-ups and scale-ups. Currently, he focuses on Tech M&A and Growth Finance dealmaking for digital technology and tech-enabled businesses.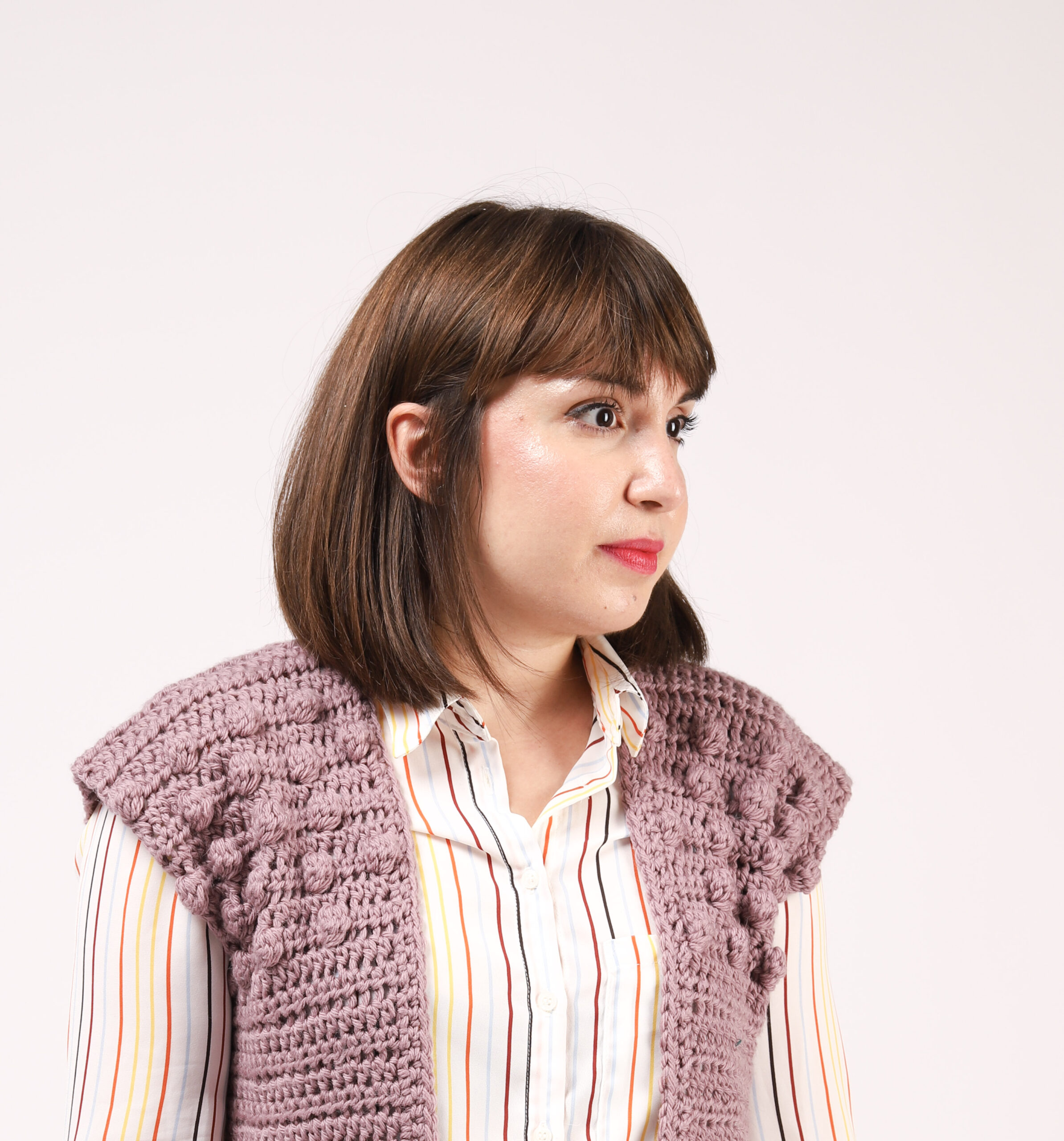 Laura Algarra
Customer Success Manager
Laura has an educational background, with extensive experience in customer service for a European electronic multinational. Her background providing the best customer experience with personalized and tailored attention inform her mindful and proficient approach caring for our customers.
Laura is driven by the belief that every customer is unique. Her main purpose is to accompany customers and create strong and positive bonds to make their experience extremely valuable. Our customers' success, is our success.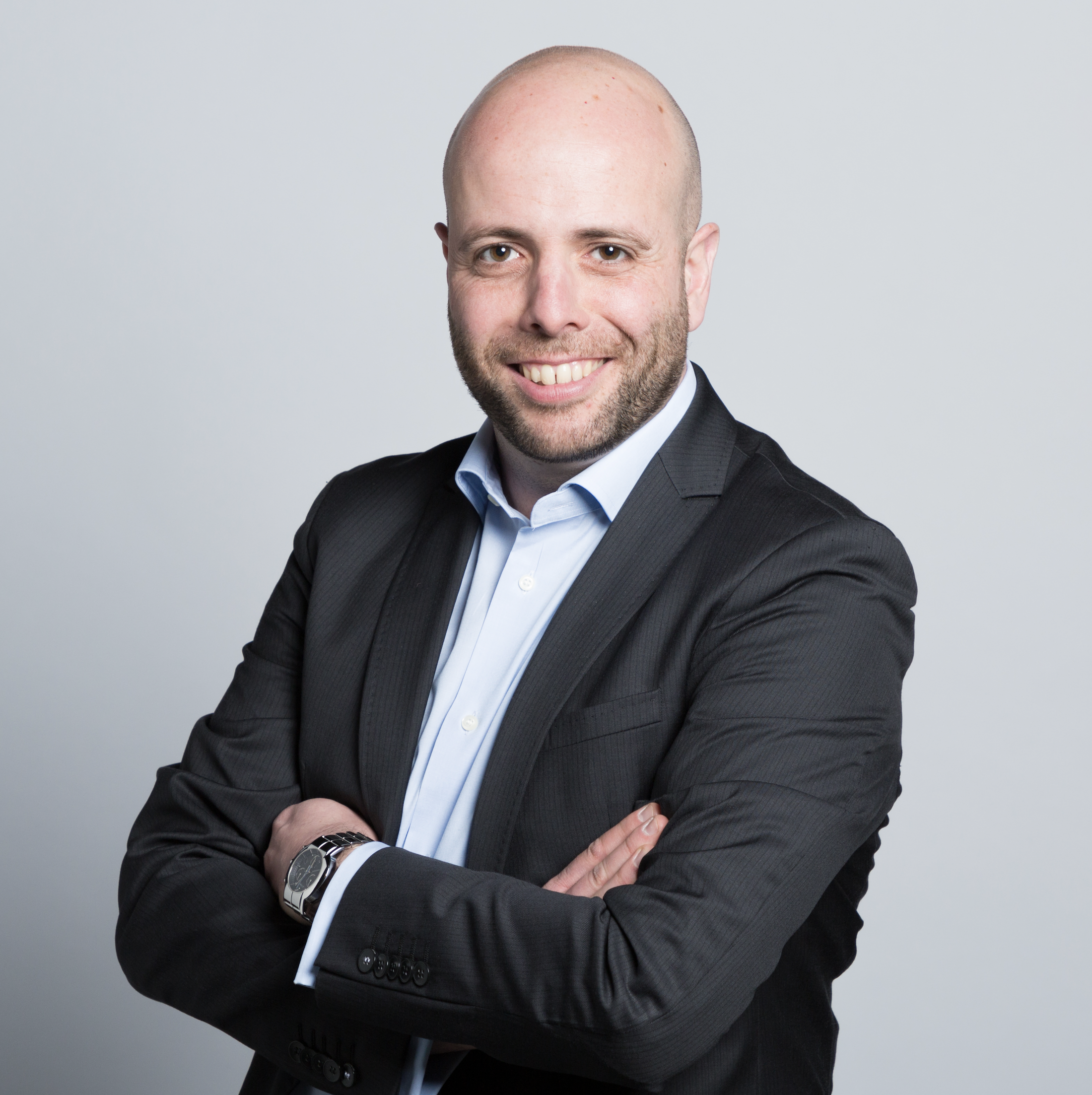 Xavier Jacquet
Sales Playbook Consultant (French)
Xavier is French and has 12 years' experience in Sales Training & Coaching in face to face, distance, and digital learning. Bilingual Entrepreneur and Sales leader with B2B expertise and double-digit growth in various businesses, selling e-learning, training, and SaaS solutions to Fortune 100 and 1000 companies.
17 years' experience in opening new territories with sales team set-up and management, resulting in new client acquisition, significant revenue, and market share growth in the EMEA region.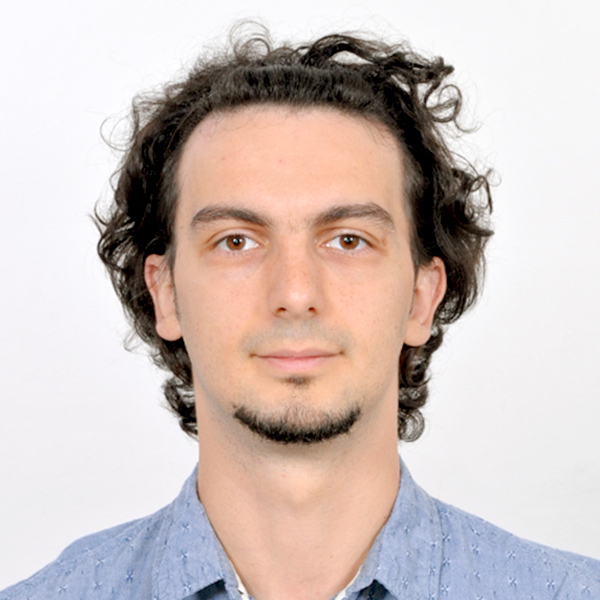 Gabriel Ungureanu
Playbook Software Wizard
Gabriel has experience of over 15 years working in the Web industry. He has been leading developer teams in deploying high demand, scalable solutions for a variety of clients across the globe.
He has experience working in multinational environments, managing responsibilities and expectations from all the populated continents.
Gabriel is developing together with Salesplaybook.pro unique and specific Sales Playbook Software, helping companies better manage, share, and improve their playbook content.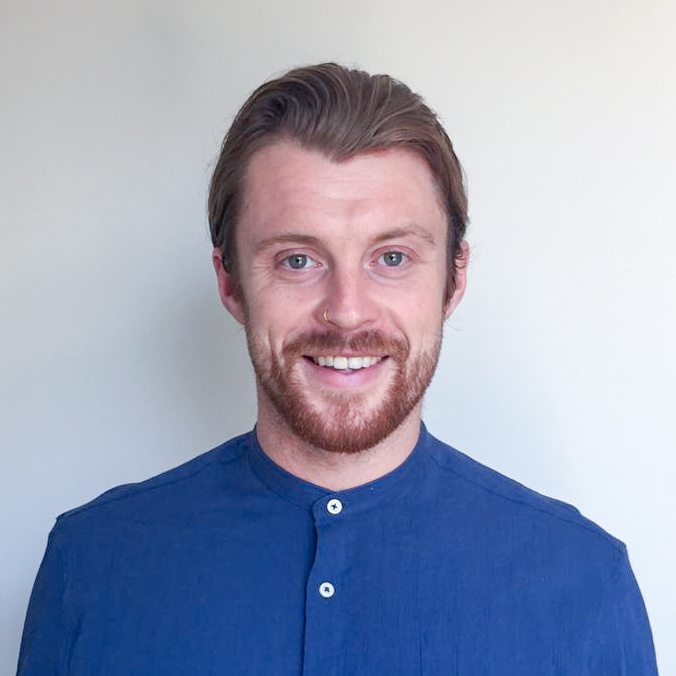 Dominic Yates
Marketing Manager
Dominic Yates is an experienced digital marketing professional. Driven by his motivation to promote and position companies, he takes pride in executing the most dynamic marketing strategies to help businesses excel.
As Marketing Manager, his goals include developing and implementing strategies for organic and paid marketing, as well as social media management for Salesplaybook.pro. He is responsible for researching and analyzing market trends and supports the development of Salesplaybook.pro's brand recognition internationally.
Dominic is extremely entrepreneurial and an expert in business development, having created his own educational startup. He has a passion for making ideas happen and believes that execution is everything. He holds a Business Management degree from Liverpool John Moore's University and speaks English and Spanish.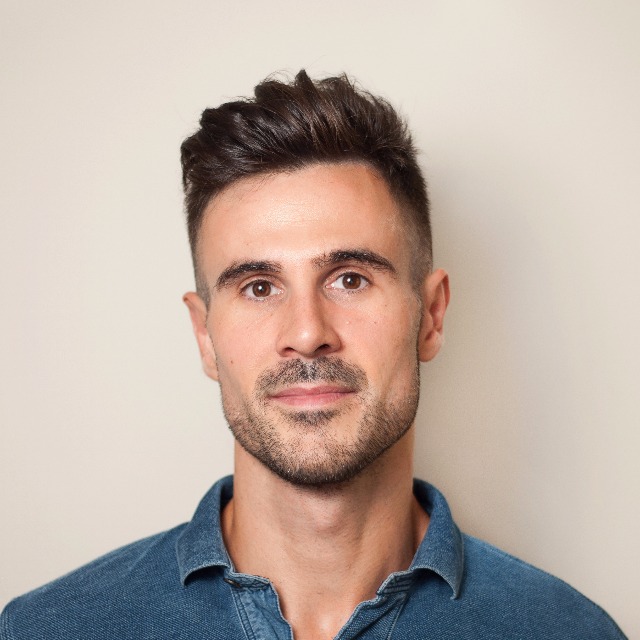 Jonathan Terol
Digital Marketer
With a multicultural background and trilingual, Jonathan is a Digital Marketer who successfully develops and evolves a company's digital activity across all existing online platforms. With extensive knowledge of social media landscapes and networks, he is committed to adopting the latest technology and best practices.
Jonathan has a flexible and creative approach to the very dynamic world of digital marketing, with a strong focus on the B2B industry.
Jonathan lived in Switzerland and London, and speaks English, Spanish and French.